Meet the Team
Julie Hamilton
President, Sales and Creative Account Manager
Julie Hamilton founded Avallo in 1996. With her experience in graphic design and project management, Julie leads the team at Avallo to come up with creative marketing ideas for our clients. Julie started her career as a graphic designer and then found her inner geekness. Her specialty is to take complex programming concepts and terms and translate to plain English for clients. Julie has four kids and one grand child and lives, works and volunteers in Maple Grove. 
Lauren Munro
Graphic Designer, Front-End Developer

Lauren started as an intern for us and joined the full-time crew in 2016. She is a recent graduate of UW Stout and will be working on design, creating websites, running client's social media programs and rebranding projects. Lauren lives in Maple Grove with her husband Tyler. She also has a very cute fluffy cat. 
Aaron Peloquin
Lead Full Stack Developer
Aaron joined Avallo in 2009, bringing vast experience in PHP and database administration. He specializes in back-end administrative programming and built the "lol-php" framework, a development framework we use to build our custom applications. He lives in Maple Grove with his wife & daughter.
Weston Shaw
Full Stack Developer
In 2005, Julie hired Weston with the intent to shift Avallo's focus to web development. He specializes in PHP and Javascript and built Avallo Panel from the ground up. He's also the resident foosball champion. He spends his extra time with his three kids and wife.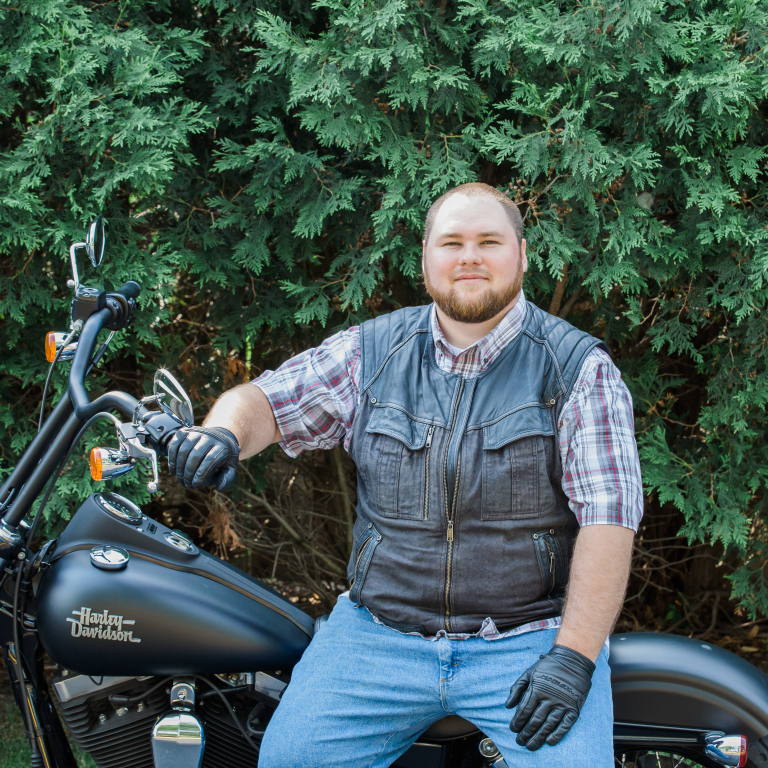 Justin
Full Stack Developer
Justin joined Avallo in 2016 contributing his knowledge of PHP, Javascript, and various other web technologies.  He started programming for fun at the young age of 13, so his drive purely passion.  In his spare time, he likes to make music and DJ when he's not riding his motorcycle.
Ian Hamilton
IT Support, Production
Ian is currently working part-time helping with whatever is needed. He helps clients with email configuration, questions and content loading and proofing. He is a Photoshop pro and helps in both front end and backend programming departments. He is working on Bachelor of Science Degree Computer Science at Metropolitan State University.
Dave Hamilton
Property Manager
Dave manages the Avallo office building. He also happens to work in television news as well.